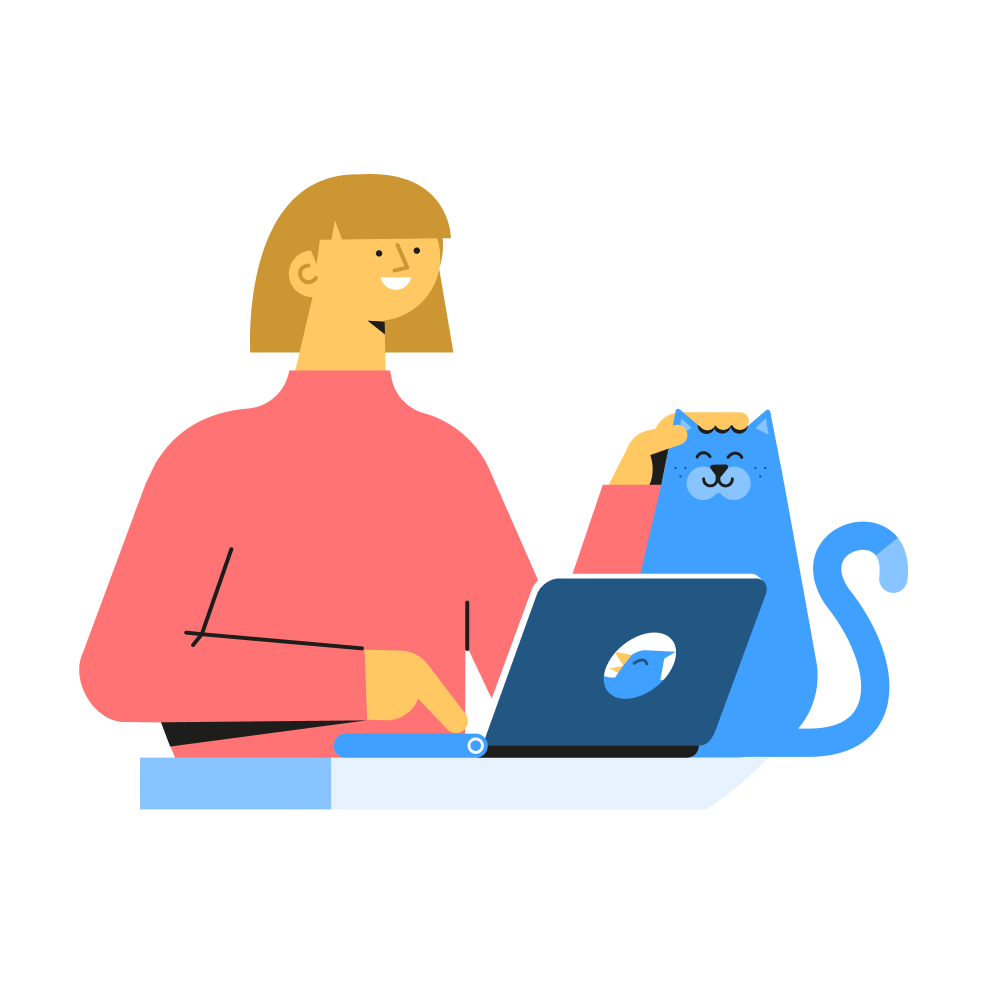 Moneybird
Moneybird offers entrepreneurs an online accounting tool for managing their finances. Features include creating invoices, storing purchase invoices, scanning receipts and sending quotes. All financial information is collected and enhanced with information from bank statements to create accounting reports.
Moneybird was launched in 2008 and focuses mainly on the Dutch and Belgian market. Currently, over 250.000 entrepreneurs are using the tool. Don't hesitate to contact us with questions or follow us on twitter @moneybird (opent in nieuw tabblad).
Contact us!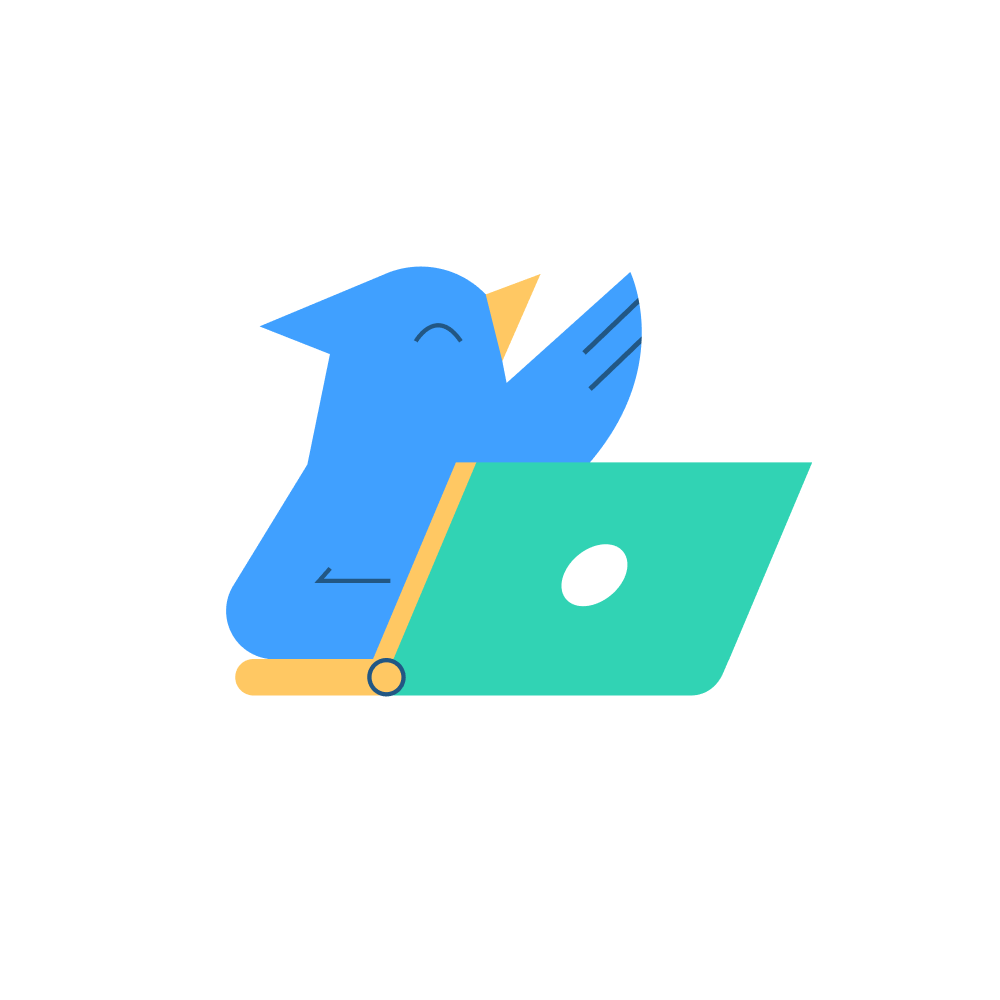 Youtube channel
Do you want to know more about our software? Go to our Youtube channel and watch our explainer videos. They all have English subtitles.
Go to our youtube channel

(opent in nieuw tabblad)
84% of our users recommend Moneybird!